Virtual Desktops
Virtual Desktop Infrastructure
Virtualisation
Virtual Desktop Infrastructure
Your employees are your company's most critical asset.
Supporting them is one of your largest expenses.
To further complicate the issue, your associates are working 7 days a week from just about any location you can imagine. That's great for your business. However, the combination of providing anywhere access to data and applications while securing and managing their multiple devices is making IT's job harder than ever.

Aphelion Desktop Services meet the diverse needs of any organization by providing a unified desktop management solution for physical and virtual desktops alike – enabling IT departments to deliver the most appropriate desktop solution for each end user while maintaining control through the cloud and improving end-user support.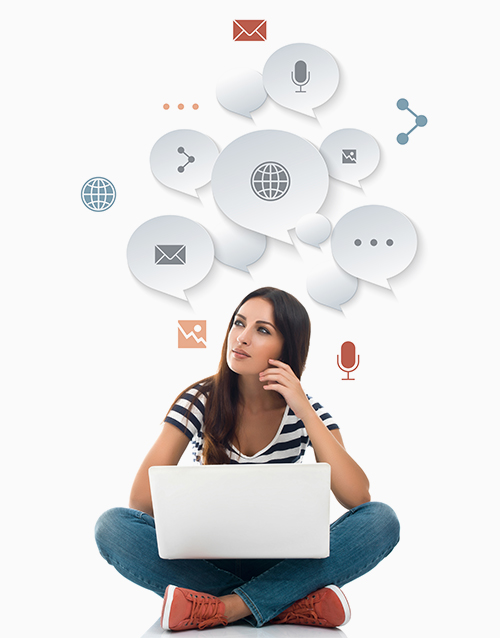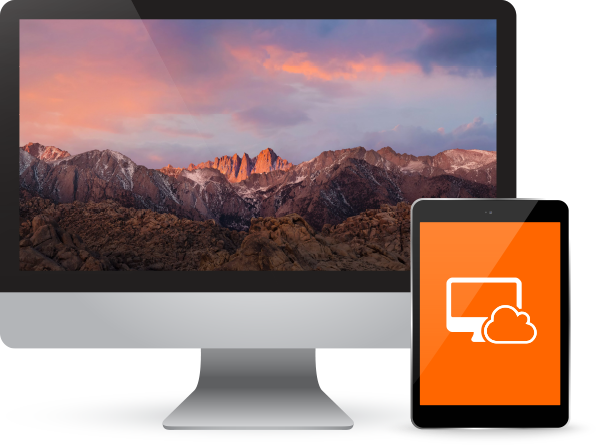 An untethered "virtual" workspace
DaaS frees businesses from the endless cycle of purchasing, supporting, upgrading and ultimately replacing local PCs by providing an untethered "virtual" workspace that can be accessed from anywhere, at any time, on nearly any device, all for a predictable monthly fee. By leveraging the latest desktop virtualization technologies, IT managers are freed from the need to "touch" each desktop when adding or removing users or to fix problems and deliver new applications, saving staff time and keeping employees productive.
Increase Security
Secure point-to-site connectivity ensures authenticated access from remote locations to the Aphelion cloud. Additionally, all data within DaaS environments is encrypted and stored in one of Aphelion's data centers, protected behind a firewall. With built-in virus protection and the ability to remotely wipe data, Aphelion's Desktop Services deliver security-by-design, with the freedom to add additional security solutions. Aphelion can support the need for off-site, encrypted backups eliminating risks associated with storing for example electronic protected health information on end-user devices that can be lost, stolen or otherwise compromised.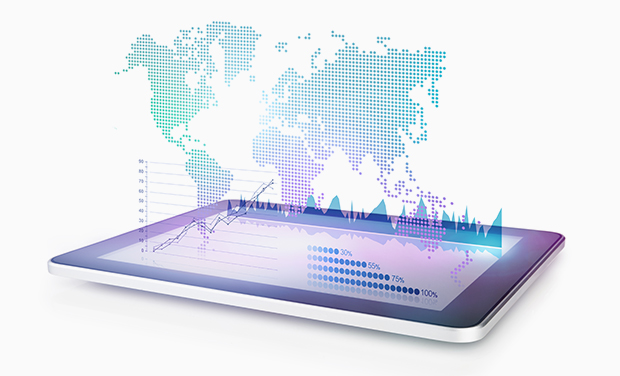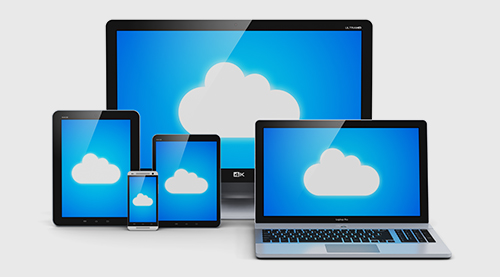 Unified Desktop Management
Utilizing Aphelion's Desktop Services, IT personnel can rapidly provision or decommission users without access to endpoint devices. Maintaining control through the cloud, IT can seamlessly configure, deploy and support the most appropriate solution for each end user, while employees have the ability to access their virtual desktop from any location and on any device.